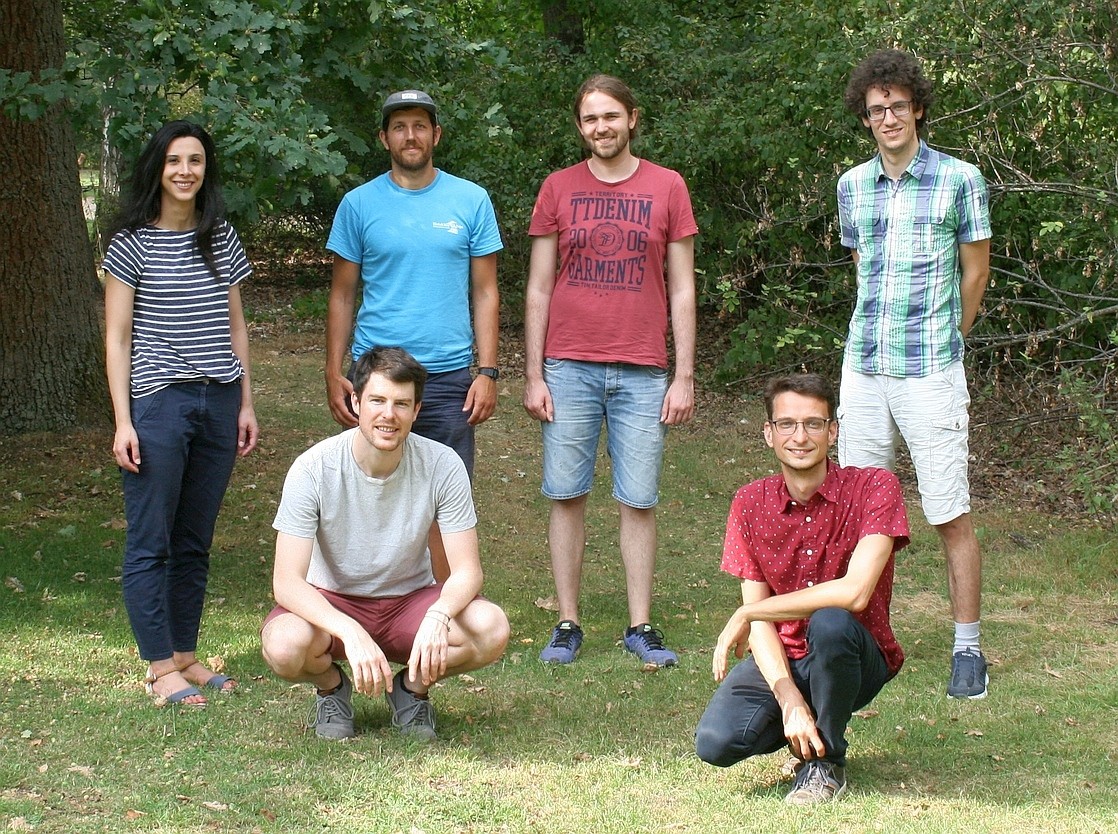 Computational Genome Biology in the heart of Berlin!
The Junior Research Group 'Computational Genome Biology' focuses on variant interpretation. We are developing methods to predict deleteriousness of rare genetic variants and study applications of massively parallel reporter assays. We are part of the Berlin Institute of Health, a joint research institute of the Max Delbrück Center for Molecular Medicine (MDC) and Charité - Universitätsmedizin Berlin. We are located at the Charité Campus Mitte.
If you want to learn more about our work, check our research or some of our recent publications.